These groups are for teens ages 13-18. Please contact the library for further information or to sign up for these groups.
The Teen Advisory Board holds meetings on the first Monday of the month from 6:00 - 6:30 p.m. at the Cuba Library. The group helps decide what books and other materials the library purchases, as well as providing ideas about what programs the library should offer to teens in the community. The teens have the opportunity to create new clubs and plan special events just for teens. The teens on the board also volunteer their time to help with special children's and family events such as the Cinco de Mayo party (Dragons Love Tacos) and Community Heroes Day.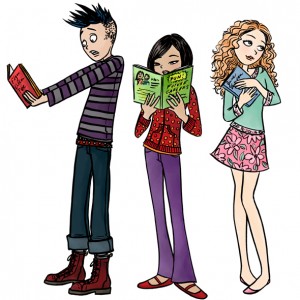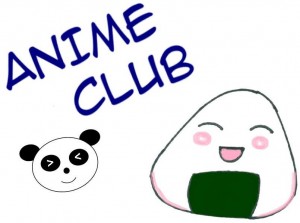 Watch anime and do fun anime related activities, arts and crafts. This group meets the first Monday of the month from 6:30 - 7:30 p.m.
This group meets the third Monday of every month from 3:30 – 5:00 p.m. at the Cuba Library. TAWNY does not consist of professional authors and welcomes writers at any point in their creative journey. Laptops and typewriters are welcome!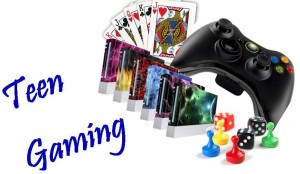 Come play a variety of video games. There are also board and card games available, but the group primarily plays video games. This group meets from 6:30 - 7:30 pm the fourth Monday of the month.
Spectrum, for ages 13-19, will meet the 3rd Monday of every month at 6:30 p.m. at the Cuba Library. Spectrum is a supportive group for lesbian, gay, bisexual, and transgender (LGBT+) teens, as well as those who are questioning their identity, have LGBT+ friends or family members, or just care about LGBT+ issues.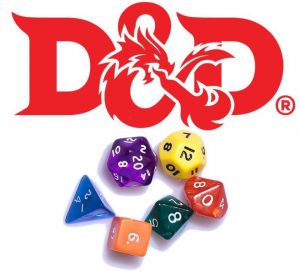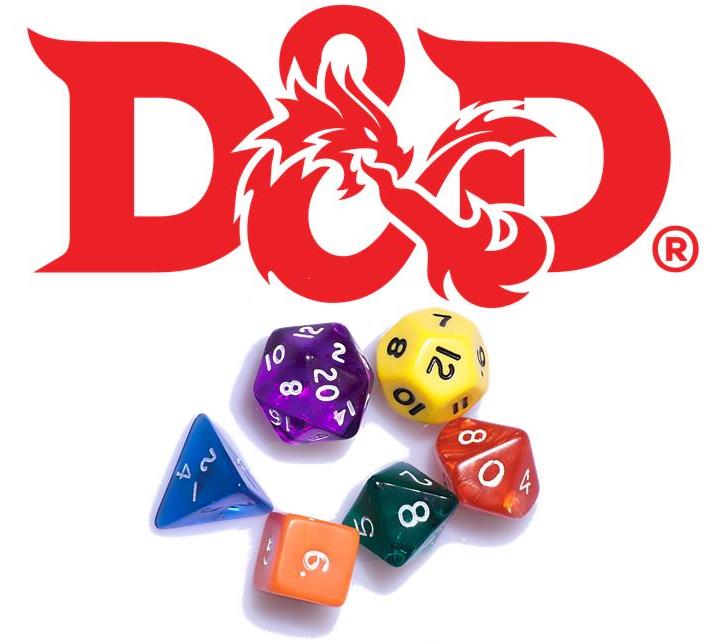 Anyone ages 13 & up is invited to join us for Dungeons & Dragons. Adults are welcome to come as well! The group will meet the 2nd and 4th Thursday of the month. Meeting dates include Jan 11 & 25, Feb. 8, Mar. 8 & 22.