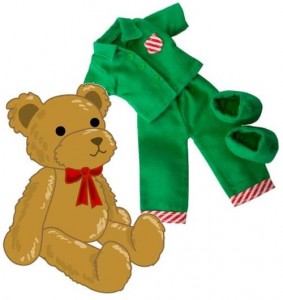 Hey Kids! Wear your p.j.s and bring your stuffed animal to the Cuba Library on Tuesday, February 20th at 7 p.m. for a special evening storytime. There will be snacks, stories, & a craft.
Your stuffed animal will stay for a sleepover at the library. Toys may be picked up after 10 a.m. on Wednesday.
Registration is required. Children must be accompanied by an adult. Please stop in or call (585)968-1668.