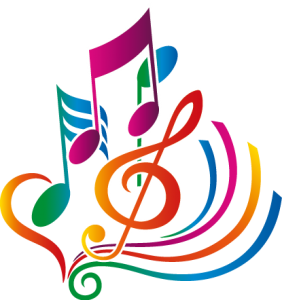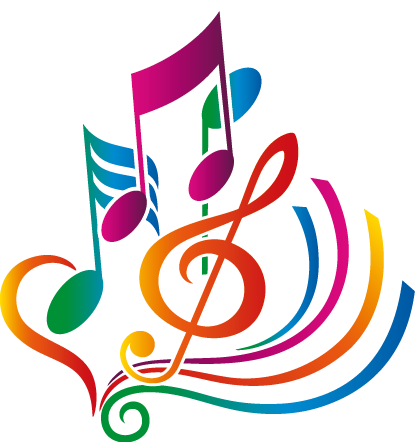 Music Rocks! Kids ages 5-11 are invited to sign up for this class, which will meet Monday, June 25 – Thursday, June 28 from 10:00 – 11:00 a.m. Come jump into this creative, interactive musical celebration as we jam together with songs, dances, and stories. As usual, there will be tons of instruments including drums, bells, shakers, and boomwhackers.
Registration is required, so please stop in or call us at (585)968-1668 to sign up.
This project is made possible with funds from the Decentralization Program, a regrant program of the New York State Council on the Arts with the support of Governor Andrew M. Cuomo and the New York State Legislature and administered by Tri-County Arts Council.