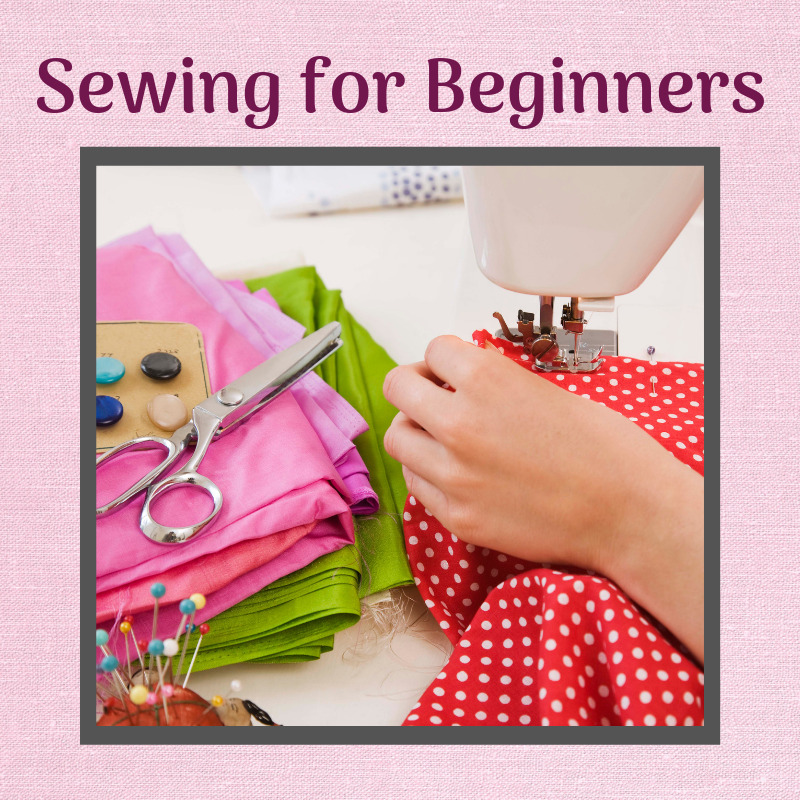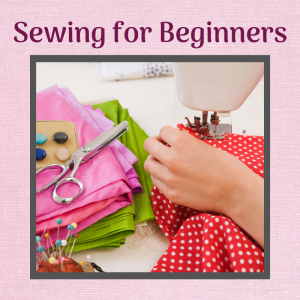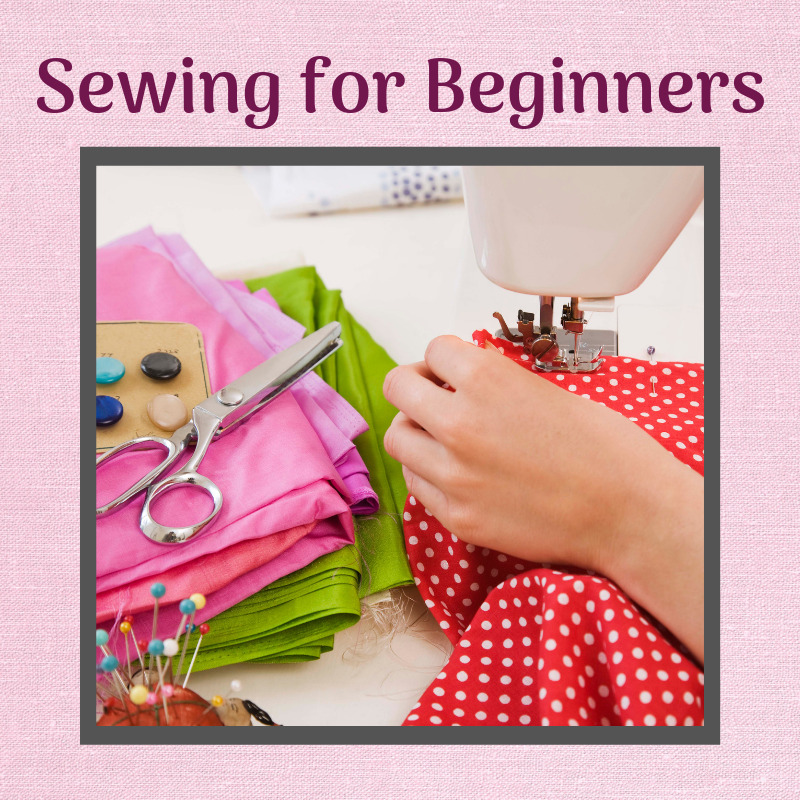 Learn basic techniques and complete a new project each week in our four week "Sewing for Beginners" class with Lynn Fulmer on Wednesdays, Sept. 25, Oct. 2, 9, & 16 at 6:30 p.m. at the
Cuba-Rushford Middle High School building. Students should bring a good pair of scissors (fabric) to class.There is a $5 materials fee for the class, which is open to those ages 12 & up. Space in the class is limited and registration is required, so please contact the Cuba Library to sign up.
This program is funded in part by the Friends of the Cuba Library, Inc.
**if you plan to attend the acrylics class, the instructor for the sewing class has said that you can miss the first week.**