Skills for a Round Rug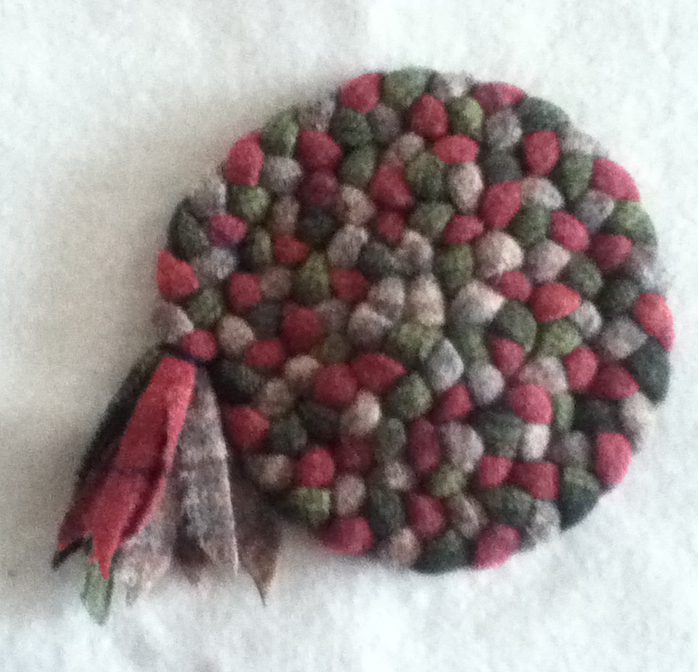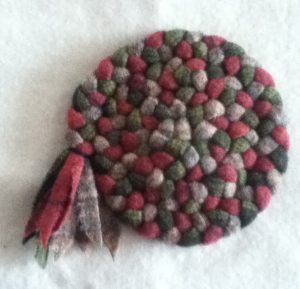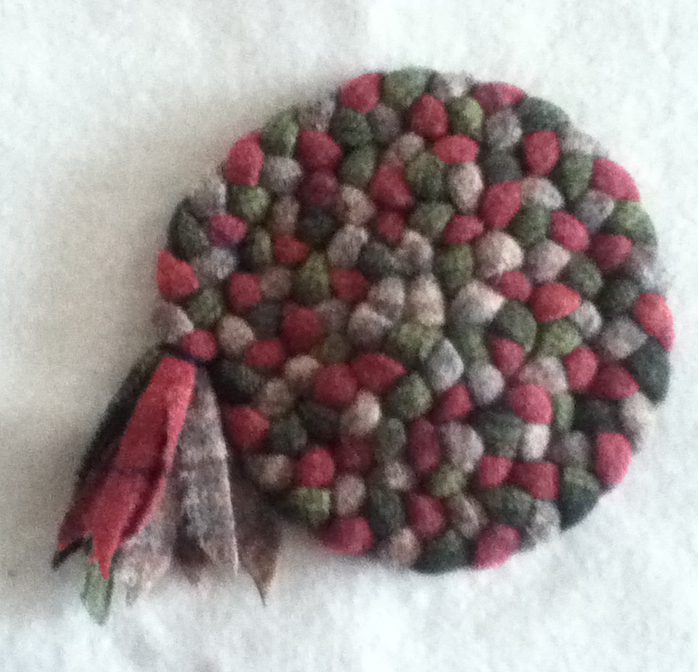 Learn the traditional skills of rug braiding with our class on Wednesday, September 23 OR Saturday, September 26 from 4:30 – 7:30 pm at the Cuba Library. In the class you will make a round continuous braided mat that can be used as a trivet, or a mug rug. It can be enlarged at home to become a chair pad, table top centerpiece or a room size rug. There is a $5 fee for the class, which covers a kit that comes with all the supplies and wool required. You will be able select your own colors. Be sure to bring your own pair of sharp scissors and your mask!
Skill level needed – good finger dexterity. Come have some fun, learn a new skill or refresh your knowledge and meet new people. It's not just your Grandma's rug any more. Space is limited, and registration is required. Anyone ages 15 & up is encouraged to contact the library to sign up.
This project is made possible with funds from the Decentralization Program, a regrant program of the New York State Council on the Arts with the support of Governor Andrew M. Cuomo and the New York State Legislature and administered by Tri-County Arts Council.