Virtual Storytelling Club for PreK – 4th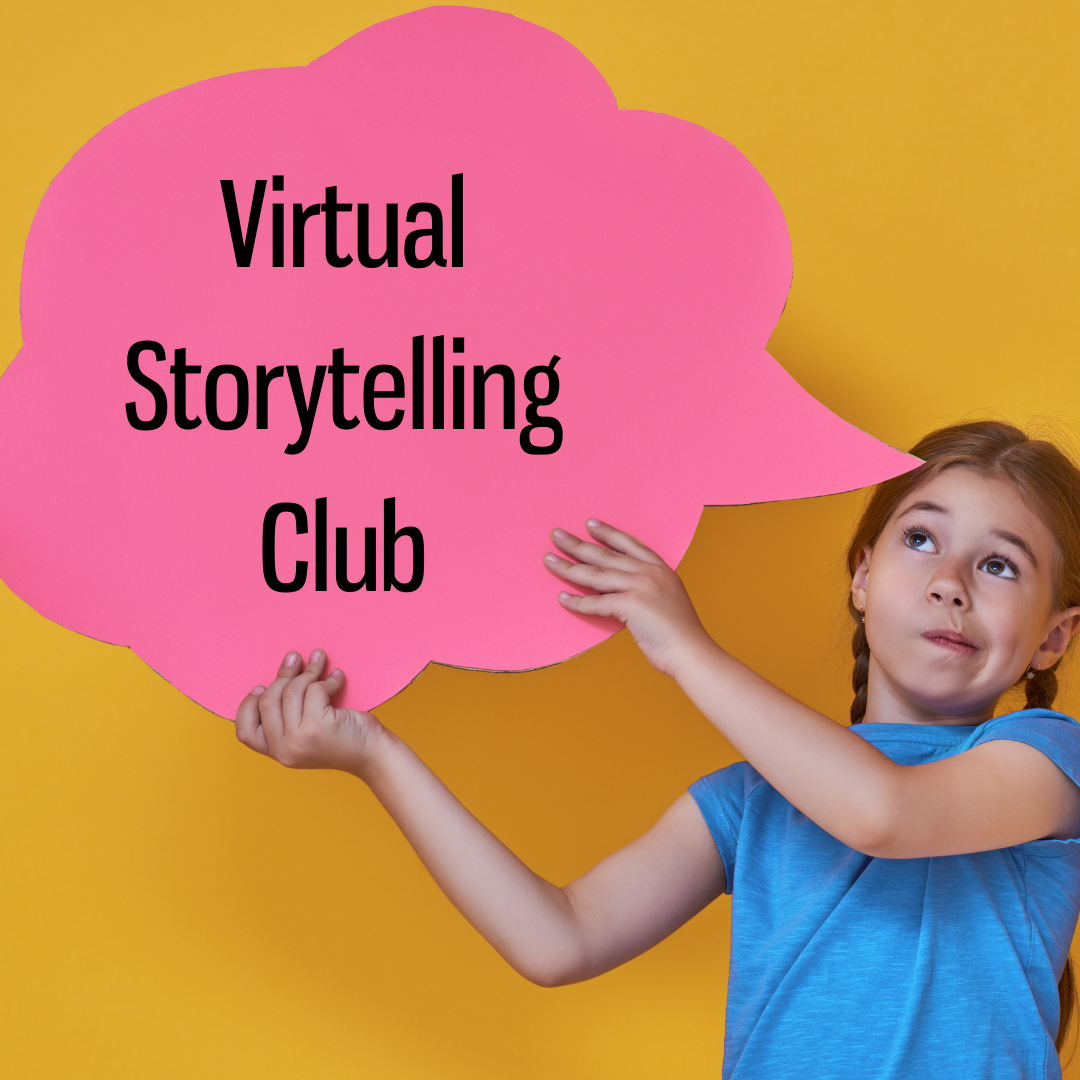 This club is for those in grades PreK – 4th grade and will meet online via GoToMeeting on the 1st Monday of the Month, November 2, December 7, and January 4. A group for PreK – 1st graders will meet from 3:30 – 4:15 pm, and a separate group for 2nd – 4th graders will meet from 4:30 – 5:15 pm. We will use our imaginations and some storytelling games such as Rory's Story Cubes to tell a collaborative, improvised story to each other. We will also talk about the parts of a story, characters, and characterization, etc. in a casual way to help make the stories even better.
Registration is required. Please contact the library at (585)968-1668 to sign up and receive the link to join.