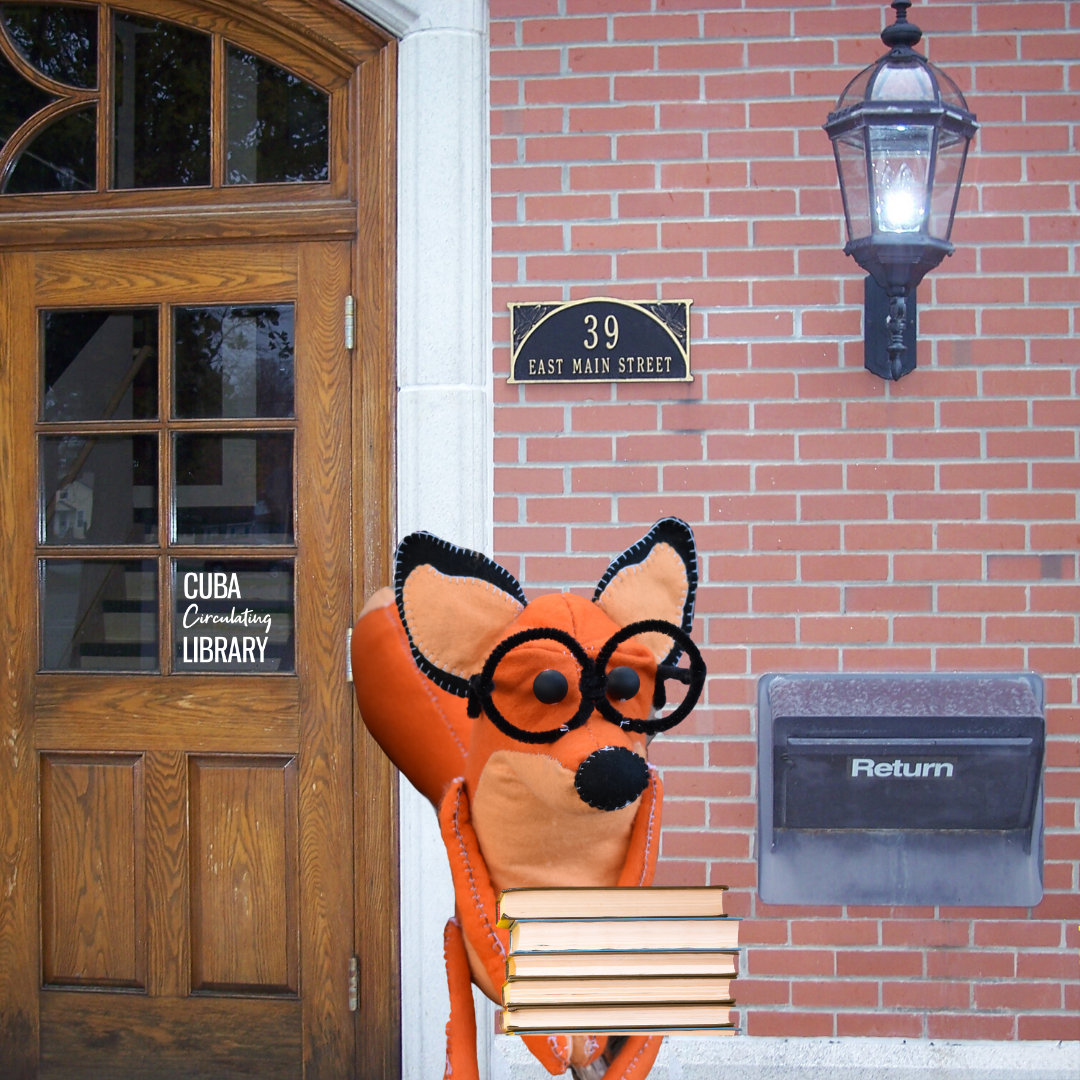 Just a friendly reminder: Please return all library materials to the outside book drop. This ensures that the library is able to follow proper quarantine procedure before materials are returned to the library shelves.
Staff wearing personal protection equipment will remove these materials and quarantine them for four days before they are checked back in. These items will stay on a patron's account for four days after they are returned, but this is only due to the library's quarantine procedure. There will be no late fees on any items placed in quarantine.
At this time, NO DONATIONS are being accepted due to the continuing public health crisis.
For questions or concerns, please contact us at 585-968-1668.
Thank You