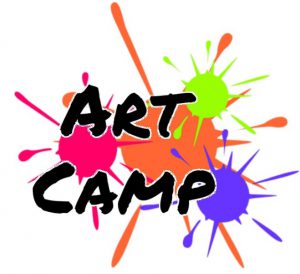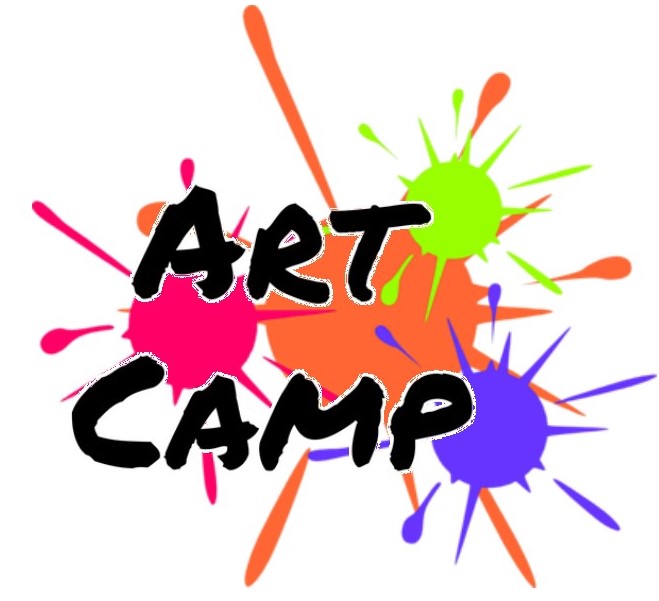 Create and express your imagination on the OUTSIDE this summer at the Cuba Circulating Library's ART CAMP! Explore your flower power like Frida Kahlo! Splash into the vivid rabbit hole like Karla Black and make your world sparkle with glitter like Ebony Patterson! PARTICIPANTS BE WARNED – YOU WILL EXPERIENCE TACTILE AND MESSY F-U-N! So much fun, in fact, you might not even miss your I-phone!
For ages 9-14, this program will be run by Rise Peacock. This program will run for six weeks, Thursdays July 19 – August 23 from 1:00 – 2:30 p.m., and participants will do a variety of art projects.
Space is limited and registration is required, so please stop in or call (585)968-1668 to sign up.