Using ReadSquared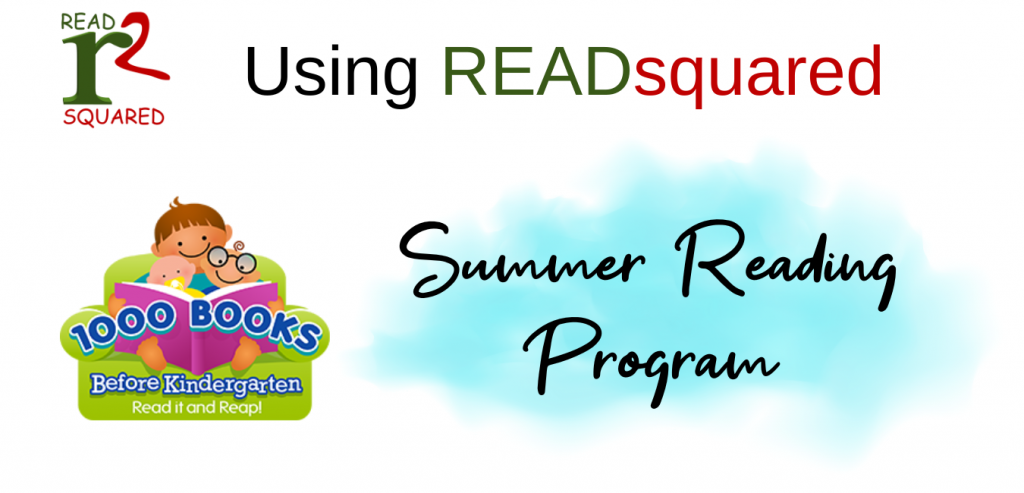 Our library uses an online reading tracker program for our Summer Reading Program and for 1000 Books Before Kindergarten.
Registration is open via ReadSquared at http://cubalibraryny06.readsquared.com/ or by using the Readsquared app, available in the app store.
If your family already has a ReadSquared account from past years of summer reading, please use the same account and just enroll in the new program through your account. If you cannot remember your password, contact us for help.
**Families who have children already signed up for 1000 Books Before Kindergarten will need to add their child to their account a second time in order to register for the summer reading program.**
If you need help using the website or the app to register or to log your reading activities, please check out the guides below. If you have a question that is not answered by our guides, feel free to contact us for further assistance.