Staff
Tina Dalton, Library Director
daltont@stls.org
Cherilyn Wise, Youth Services & Information Technology Coordinator
wisec@stls.org
Janet Rhodes, Senior Library Assistant
Shauna Comes, Senior Library Assistant
Christian Stuck, Library Page
Colleen Robinson, Custodian & Library Assistant
Dave Wagner, Maintenance Manager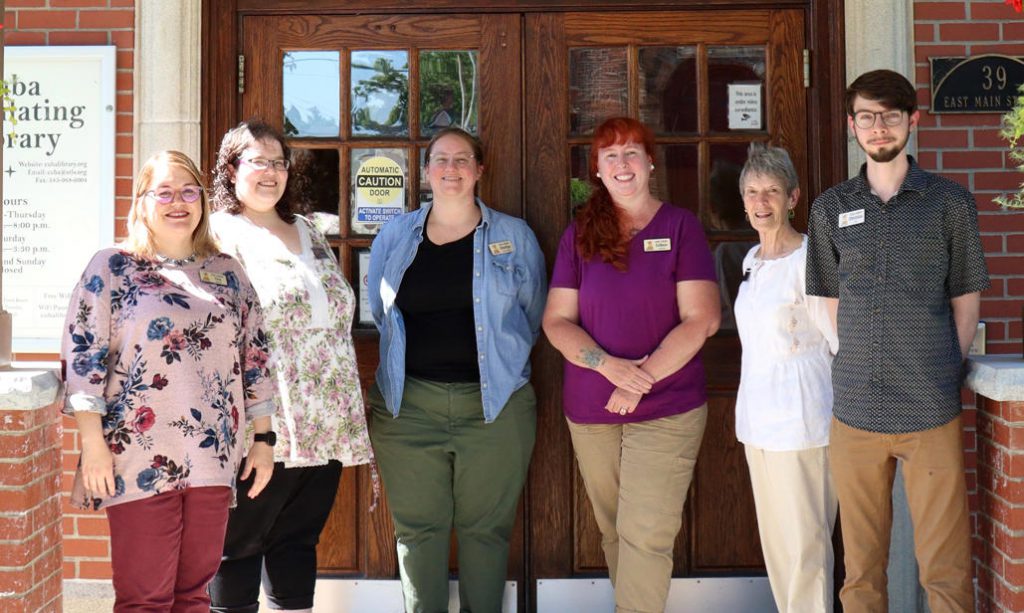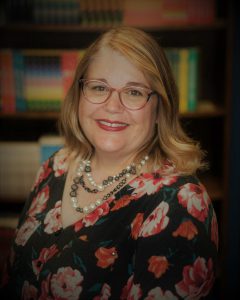 Library Director Tina Dalton began working at the Cuba Library in 2014 as the Youth Services Coordinator, moving to the director's position in 2018. Previously, Tina worked as a reference librarian at the Olean Public Library and St. Bonaventure University. She is a NYS certified public librarian who holds her Masters in Library and Information Science from Drexel University. During her graduate studies, she had the honor to serve as a Junior Fellow at the Library of Congress. Tina is a founding member of the New York Library Association's LGBTQIA Roundtable.
Before starting her career in librarianship, Tina volunteered with many civic organizations—Cub Scouts, Head Start, elementary schools, and church groups. As a result, Tina is passionate about library collaboration with community groups. She wants the library to meet the needs of the community and support the hard work of these wonderful organizations. She's always looking for new opportunities to support the community with library resources — never hesitate to reach out and see what the library can do for you!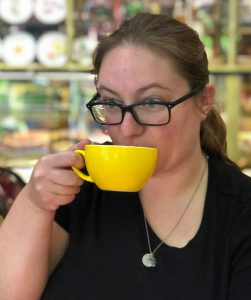 Cherilyn Wise is the Youth Services Coordinator at the Cuba Circulating Library. Prior to working at the library, she served as an AmeriCorps member at the Olean Intermediate Middle School, leading small group tutoring sessions and an after school instructor for the Olean City School District through the YMCA program. She also worked at Literacy West in several school districts through after school programming.
Cherilyn graduated from SUNY Geneseo with a B.A. in English. Her favorite courses were in American Romanticism, Modern American Literature, and Short Fiction. Cherilyn also holds a certificate of Biblical Studies from Lancaster Bible College.
Cherilyn spent 11 summers throughout high school, college, and beyond working at summer camps in New York State, working with youth of all ages. She is active at her church, serving on the media team and with the youth group.