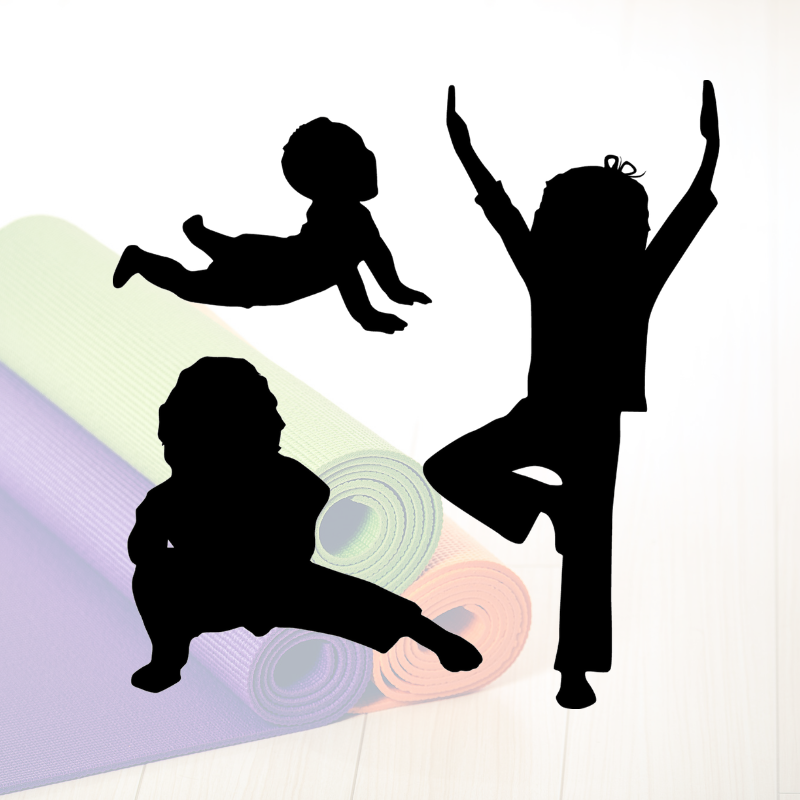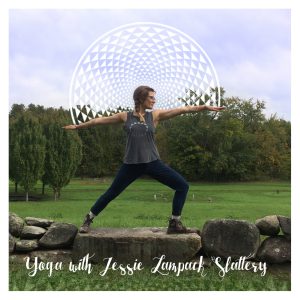 Yoga Storytime will be offered on Mondays, September 9, 16, 23, 30 at the Cuba Library from 10 – 10:45 am. This four-week class is for kids ages 2 – 5, and their grown-ups. Yoga instructor Jessie Lampack Slattery will teach a few stretches and poses, share a story or two, and teach children more about mindfulness. This program is free, but registration is required. Class size is limited, so please contact the library to register.
Jessie has led kids' yoga at elementary schools, community farms, recreation centers, libraries, and homeschool events. Mindfulness and body awareness in a non-competitive atmosphere helps children learn to connect with their breath, and therefore become intuitively better equipped to work through any stresses and challenges that develop in their busy little lives.
For further information, please contact the Cuba Library.