Video Game Collection

The Cuba Library has a variety of video games for the PlayStation 3, PlayStation 4, Wii, WiiU, Xbox 360, Xbox One, and Nintendo Switch. These games may be borrowed by anyone with a library card in good standing (no lost items, under $5 in fines). The loan period for these games is 1 week, with a limit of 3 games per person. Our games can be found in the Young Adult Section on the shelves under the office window, except for those labeled M for Mature (noted with a -M), which are located in the Adult Section on the shelf next to the Hallmark DVDs. The following is a list of the games we have available: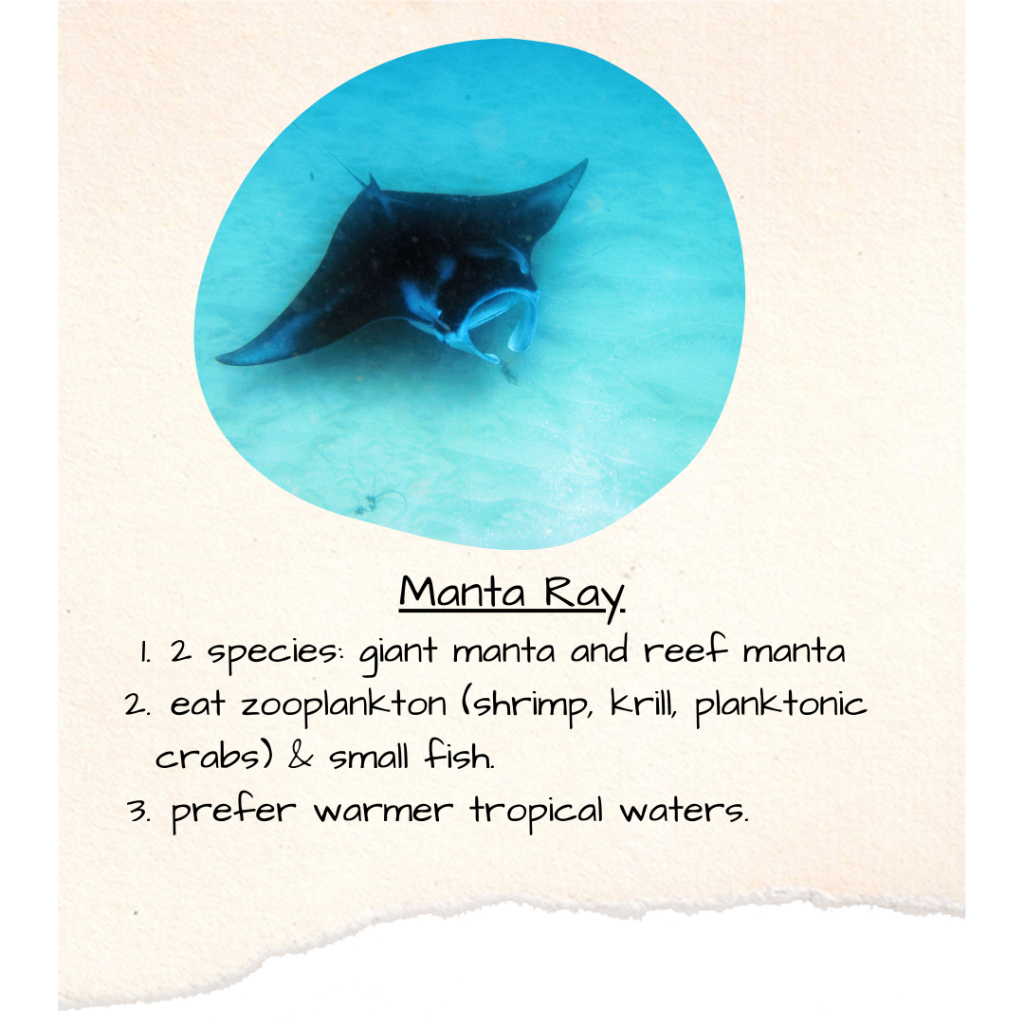 PlayStation 3
Burnout Paradise
Epic Mickey 2
FIFA 16
Injustice: Gods Among Us
Journey
Lego Jurassic World
Lego Marvel Super Heroes
Madden 15
Madden 25
Marvel vs Capcom 3: Fate of Two Worlds
Minecraft Story Mode
NBA2K13
NBA2K16
NBA2K17
NCAA Football 12
Need For Speed: Most Wanted
NHL12
Portal 2
Rayman Origins
Skate 3
Super Street Fighter 4 Arcade Edition
Terraria
Tony Hawk's Pro Skater 5
Uncharted 3
Playstation 4
Among Us
Assassin's Creed: Odyssey -M
Assassin's Creed: Valhalla -M
Bendy & the Ink Machine
Call of Duty: WWII -M
Crash Bandicoot 4: it's about time
Crash Bandicoot NSane Trilogy
Crypt of the Necrodancer
Dead Cells
Demon Slayer
Destroy All Humans
Dragonball Z: Kakarot
Dreams
Ghost of Tsushima -M
Gran Turismo Sport
Guardians of the Galaxy
Horizon II Forbidden West
Journey to the Savage Planet
Kena: Bridge of Spirits
Kingdom Hearts III
Last of Us Part II -M
Lego Star Wars: Skywalker Saga
Little Big Planet 3
Little Dragons Cafe
Madden NFL 16
Madden NFL 17
Madden NFL 19
Marvel Spider-man
Marvel Spider-Man: Miles Morales
Marvel's Avengers
Megaman 11
Minecraft Story Mode
Minecraft Story Mode Season 2
Monster Hunter: World
Naruto Shippuden: Ultimate Ninja Storm 4
NBA2K19
No Man's Sky
Overwatch
Sniper: Ghost Warrior Contracts 2 -M
Spongebob Squarepants: Battle For Bikini Bottom
Star Wars Battlefront
Star Wars: Jedi Fallen Order
Stardew Valley
SteamWorld Collection
Street Fighter V
Sword Art Online: Lost Song
13 Sentinels: Aegis Rim
Uncharted 4
Valkyria Chronicles
Wii
Angry Birds Star Wars
Animal Crossing City Folk
Barbie & Her Sisters: Puppy Rescue
Just Dance 3
Kirby's Epic Yarn
The Legend of Zelda: Twilight Princess
Marvel Super Hero Squad: Infinity Gauntlet
Metroid Prime 3: Corruption
My Sims Agents
Nerf N-Strike
Nickelodeon Teenage Mutant Ninja Turtles
Planes [Disney]
Pokémon Battle Revolution
Pokepark: Pikachu's Adventure
Rhythm Heaven Fever
Sonic and the Black Knight
Sonic Colors
Sonic Unleashed
Star Wars Clone Wars Lightsaber Duels
Super Mario All-Stars
Super Mario Galaxy 2
Super Paper Mario
Super Smash Bros. Brawl
Transformers Prime: the game
Wario Land Shake It
Wario Ware Smooth Moves
WiiU
Captain Toad: Treasure Tracker
Donkey Kong Country: Tropical Freeze
Duck Tales Remastered
Hyrule Warriors
Just Dance 2016
Just Dance 2018
Kirby and the Rainbow Curse
Legend of Zelda: Breath of the Wild
Legend of Zelda: Wind Waker
Lego Batman 2
Lego Marvel Avengers
Lego Marvel Super Heroes
Lego Star Wars: the Force Awakens
MarioKart 8
Minecraft Story Mode
Minecraft WiiU Edition
Monster Hunter 3
New Super Mario U + Super Luigi U
Paper Mario Color Splash
Pikmin 3
Pokken Tournament
Rayman Legends
Shovel Knight
Sonic All-Stars Racing Transformed
Sonic Lost World
StarFox Guard
StarFox Zero
Super Mario Maker
Super Smash Bros.
Xbox 360
Batman: Arkham Asylum
Final Fantasy XIII
Final Fantasy XIII-2
Forza 4 Essentials
Lego Harry Potter, Years 1-4
Lego Star Wars
Midnight Club: Los Angeles
Minecraft
MMA
NBA 2K15
NCAA Basketball '09
Red Dead Redemption Undead Nightmare
Sims 3: Pets
Wheelman
Xbox One
Battleborn
Bendy & the Ink Machine
Crash Bandicoot NSane Trilogy
Cyberpunk 2077 -M
Dirt Rally 2.0
Dragonball Xenoverse 2
Fifa 19
Forza Horizon 4
Forza 6
Halo 5
Injustice 2
Jackbox Party Pack
Kingdom Hearts III
Kung Fu Panda
Lego DC Super Villains
Lego Hobbit
Lego Movie 2: the videogame
Lego Worlds
Madden 15
Madden 18
Megaman Legacy Collection
Mortal Kombat 11 -M
Overcooked
Overwatch: Origins Edition
Plants vs Zombies: Battle for Neighborville
Sonic Mania Plus
Spyro Reignited
Star Wars: Battlefront 2
Star Wars: Jedi Fallen Order
Tony Hawk's Pro Skater 5
Transformers: Devastation
Nintendo Switch
Animal Crossing: New Horizons
Bendy & the Ink Machine
Big Brain Academy
Blue Fire
Captain Toad: treasure tracker
Dead Cells
Donkey Kong Country: Tropical Freeze
Five Nights at Freddy's
Grand Theft Auto Collection -M
Hyrule Warriors: Age of Calamity
Just Dance 2022
Katamari Damacy Reroll
Kirby and the Forgotten Land
Legend of Zelda: Breath of the Wild
Legend of Zelda: Link's Awakening
Legend of Zelda: Skyward Sword HD
Luigi's Mansion 3
Mario & Rabbids: kingdom battle
Mario Party Superstars
MarioKart 8 Deluxe
MegaMan 11
Metroid Dread
Miitopia
Minecraft
Minecraft Dungeons
Monster Hunter: Rise
Need For Speed Hot Pursuit Remastered
New Pokémon Snap
Nintendo Switch Sports
Octopath Traveler
Paper Mario: the Origami King
Persona 5 Strikers
Pokémon: Brilliant Diamond
Pokémon: Let's Go Pikachu!
Pokémon Legends: Arceus
Pokémon Mystery Dungeon: Rescue Team
Pokémon Sword
Ring Fit Adventure
Rocket League
Scribblenauts Mega Pack
Sonic Mania Plus
Spintires: Mudrunner – American Wilds
Splatoon 2
Story of Seasons: Friends of Mineral Town
Super Bomberman R
Super Mario 3D All*Stars
Super Mario 3D World + Bowser's Fury
Super Mario Maker 2
Super Mario Odyssey
Super Mario Party
Super Smash Bros. Ultimate
Warioware: Get It Together
Witcher III: Wild Hunt -M
Playstation 2
Drome Racers
Final Fantasy X
Gran Turismo 4