After School Groups for Tweens
These groups are for tweens ages 9-12. Please contact the library for further information about these clubs, or to register your child for the groups.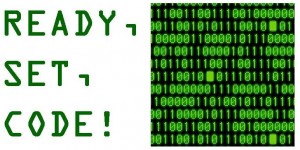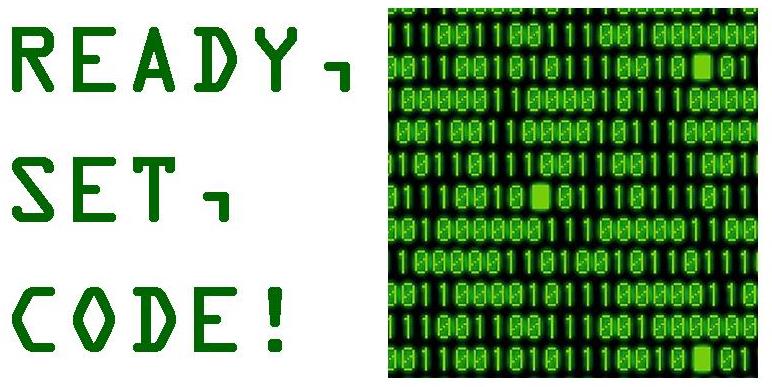 Learn about coding through gaming. Meets the 1st Thursday of the month. Meeting dates for 2016-2017 school year are: Oct 6, Nov 3, Dec 1, Jan 5, Feb 2, Mar 2, Apr 6, May 4.
Cooking goodies at the library. Meets the 2nd Thursday of every month. Meeting dates for the 2016-2017 school year are: Nov 10, Dec 8, Jan 12, Feb 9, Mar 16, May 11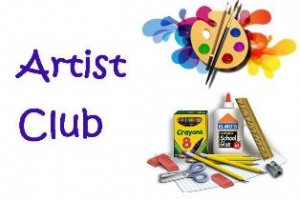 Get creative! Meets the 3rd Thursday of the month. Meeting dates for the 2016-2017 school year are: Oct 20, Nov 17, Dec 15, Jan 19, Feb 16, Mar 16, Apr 20, May 18
Meets the 4th Thursday of each month. The meeting dates and book titles for the 2016-2017 school year are:
Oct 27: Smile by Raina Telgemeier
Dec. 22: Booked by Kwame Alexander
Jan. 26: Hilo by Judd Winick
Mar. 23: The War that Saved my Life by Kimberly Brubaker Bradley
Apr. 27: Roller Girl by Victoria Jamieson
May 25: Chasing Vermeer by Blue Balliett
June 22: Drowned City: Hurricane Katrina and New Orleans by Don Brown